Welcome
We have been designing and building custom software solutions since 1993. We make the software work the way you work, not the other way around. We know the right questions to ask. If our solution depends on other software, like SQL Server, Exchange Server, Active Directory, etc., we have the expertise to make our software work seamlessly with that software.
We can also advise you on anything from servers to workstations, and the software to run them. We can set them up for you, or just advise your people on the setup. We will give you as little or as much help as you would like.
Featured Product: Race Manager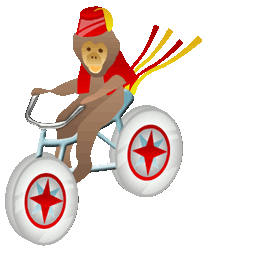 Race Manager is your all in one solution to event managment from registration to results. Register, assign Bib numbers, enter results, print results and participant detail pages, all from one application.